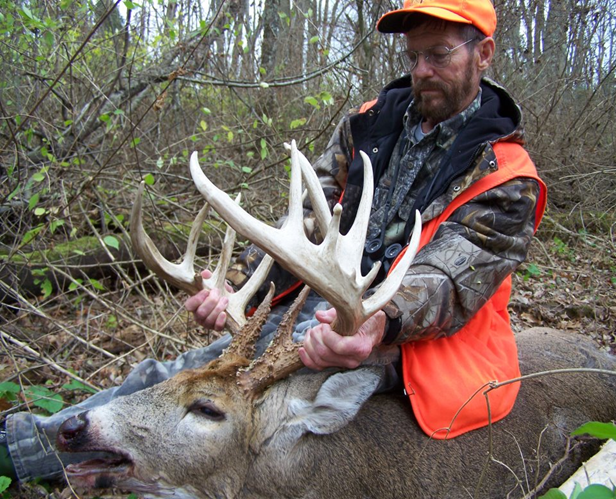 The Hunter Orientations are mandatory if you plan on hunting at BGSL. Orientations will be held in the Youth Lodge on the days and times below. UPDATE: Only one Hunter Orientation remaining. Space limited — Call the Office at 859-858-4060 to reserve your spot.
Thursday, August 6th @ 7:00 PM
Saturday, August 22nd @ 9:00 AM
Thursday, September 3rd @ 7:00 PM
Saturday, September 12th @ 10:00 AM
Saturday, October 3rd @ 10:00 AM
Wednesday, October 14th @ 7:00 PM
Saturday, November 7th @ 10:00 AM
If you think that you may want to hunt this year, view the current rules online here or call the office (859.858.4060) and request to be emailed to you for review.