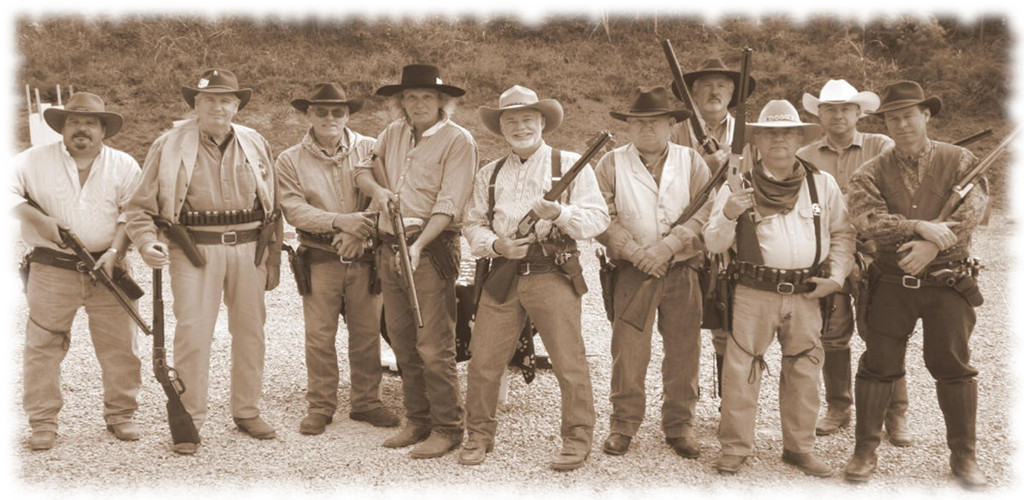 Fox Bend Peacemakers
Our 23rd Year of Cowboy Action Shooting
We are the Fox Bend Peacemakers of the Pistol Division. Founded in October of 1998, we became affiliated with SASS (Single Action Shooting Society) in January of 1999. Our matches, sanctioned by SASS, are open to the public. Bring the family and enjoy the fun.
Cowboy Action Shooting at its Finest!
SASS@BGSL 2021 Match Schedule
January 24
February 28
March 28
April 25
May 23
June 27
July 25
August 29*
September 26
October 24
November 21*
December 19*
*Note: Matches are normally held on the 4th Sunday of each month, unless otherwise noted; starred dates are still Sundays, but have been moved to another weekend because of holidays or other events.
Match Times
Registration: 9:00-9:30
Safety Briefing: 9:30
Match Begins: 10:00
Contacts
For general information, email foxbendpeacemakers@gmail.com
Match Director & Territorial Governor
John Derrick, a.k.a Poker
(859) 382-0892
Additional Contact
Ron Summers, a.k.a Fox Bend Ron
(859) 806-6664
Contacts
For general information, email foxbendpeacemakers@gmail.com
Match Director & Territorial Governor
John Derrick, a.k.a Poker
(859) 382-0892
Additional Contact
Ron Summers, a.k.a Fox Bend Ron
(859) 806-6664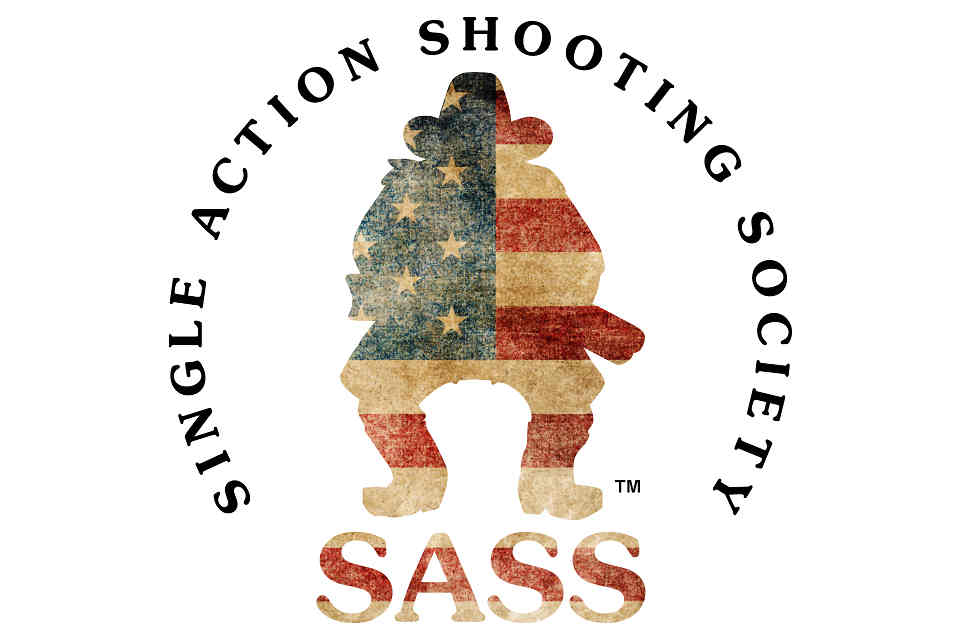 Find out more about SASS and Cowboy Action Shooting
For more information on the Single Action Shooting Society – SASS, visit sassnet.com