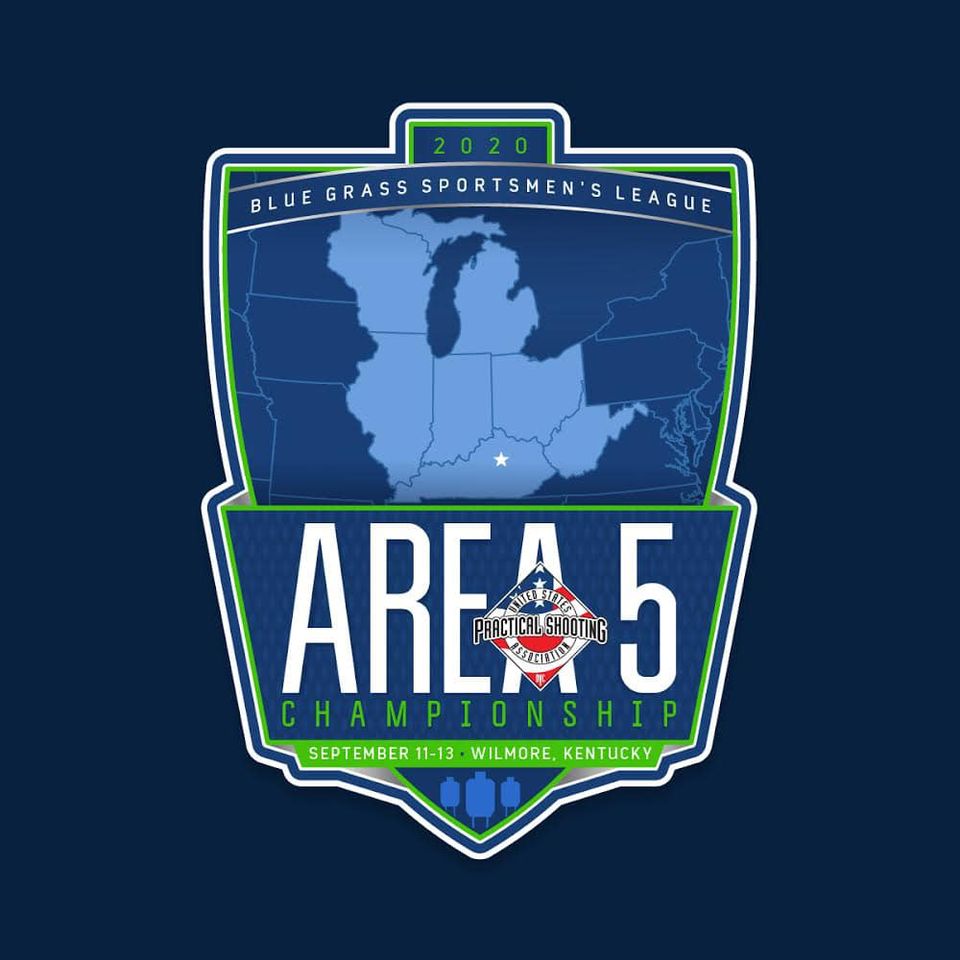 September 11-13, 2020
The 2020 USPSA Area 5 Championship will be hosted by the Bluegrass Sportsmen's League and the Pistol Division. This is a very important match covering several states (Area 5).
For more details on the match, see the match event on Facebook at: https://www.facebook.com/events/545902649350206/
This match will require substantial setup, so watch the BGSL Events Calendar for up to date pit closures starting Saturday, September 5, and running through the match and tear-down afterwards.
---