April 8-10
The Archery Division of the Blue Grass Sportsmen's League is proud to host the International Bowhunting Organization's Spring National Shoot, April 8-10, sponsored by Whitetail Heaven Outfitters and Whitetail Outfitters Elite Outdoor Superstore.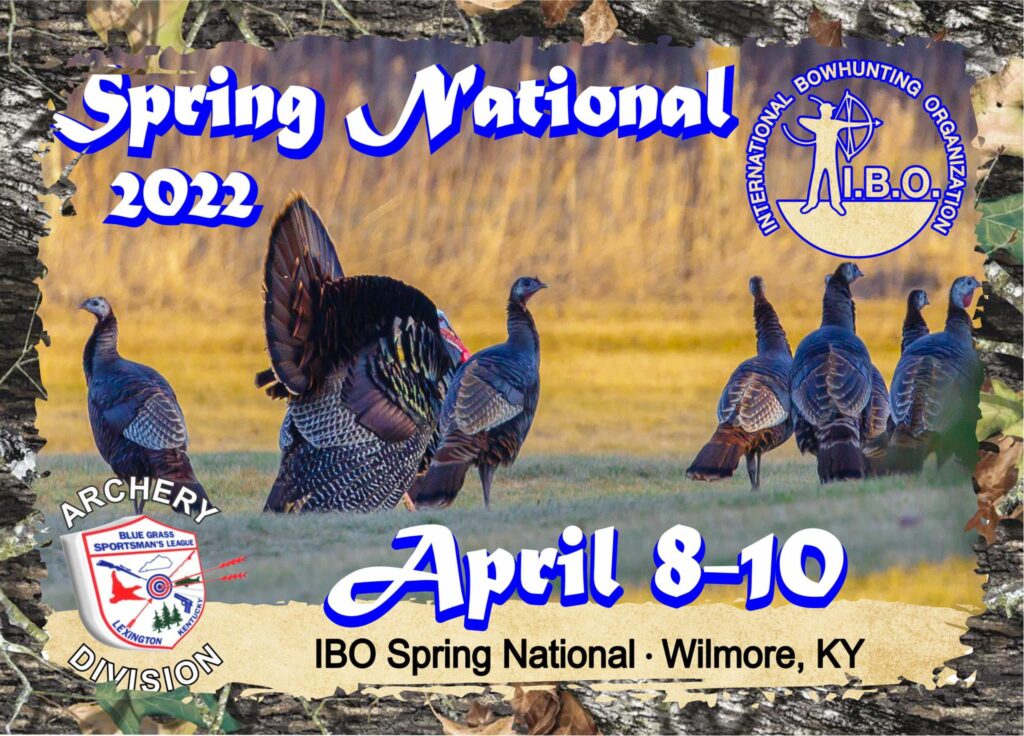 For BGSL members not shooting in the IBO, the primitive campground and hiking trails will be closed for setup and for the duration of the shoot (see calendar) and for a short time afterwards, and members should be aware of the activity in areas spread all over the club property for their own safety and for that of the event workers and participants , not only during the event but also before and after during setup and take-down. There will also be an increase of traffic on the club roads. For those wishing to camp primitively, alternate sites will be available by calling the office at 859-858-4060.
Registration is available on site, with classes for everyone. Ranges open daily at 7:30 am. You do not have to be a member of BGSL or IBO to shoot in this event. Each class will have a 40 target course to shoot, shoot them all in one day or break it up over the three-day event. Score cards must be turned in by 1:00PM on Sunday.
For more information regarding IBO at BGSL please email archery@bgslinc.com or call Don Smallwood at 615-887-3110.
Come on out and enjoy 3-D archery at its finest, and stop by our food vendor for a great meal, even if you just want to watch the action and eat!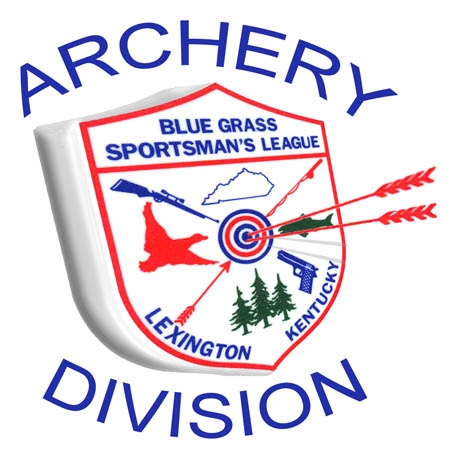 Onsite Registration:
Thursday 12:00 PM- 7:00 PM
Friday 7:00 AM- 7:00 PM
Saturday 7:00 AM- 2:00 PM
Host Hotel:
Comfort Inn
100 All Star Way
Nicholasville, Kentucky 40356
Phone: 859-305-9971
RV and Camping Options
Call the BGSL Office at 859-858-4060 to reserve a spot for your RV or to camp. Spaces are limited.
Sponsored by Whitetail Heaven Outfitters and Whitetail Heaven Outfitters Elite Outdoor Superstore