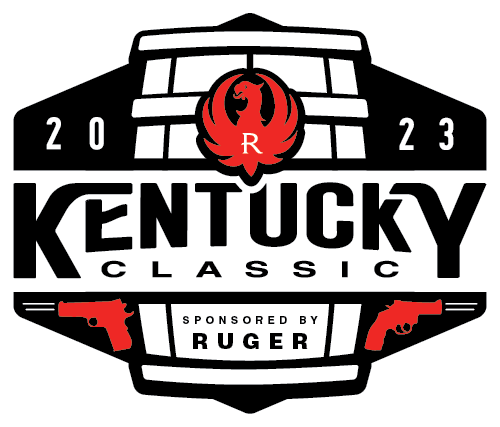 September 2-3
The Blue Grass Sportsmen's League and the BGSL Pistol Division will be hosting the 2023 IDPA Kentucky Classic sponsored by Ruger September 2-3.
This is an IDPA Specialty Match as a result, the ONLY Recognized Divisions are REV & CDP ONLY !!!! Wheels guns and Single stack 45ACP – Back to the classics!!
This will be a Tier 2 match with 10 Stages run by Match Director Aaron Brulc (kystateidpachampionship@yahoo.com). Must be an IDPA member to shoot in this match.
Pit Closures for setup will begin Saturday, August 26. Pit statuses will be updated as needed, so keep an eye on the BGSL Events Calendar.