June 16 (Staff Match) – June 17-18 (Main Match), 2023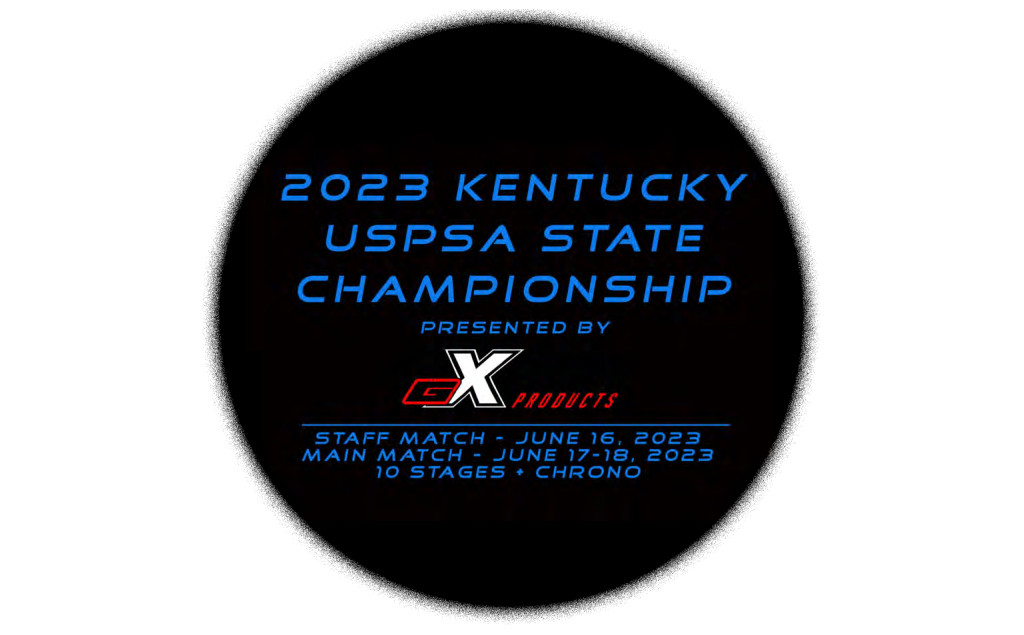 All divisions recognized
Friday, June 16, 2023 (Staff Match Only)
Saturday, June 17 – Sunday, June 18, 2023 (Main Match)
Single day format
10 Stages plus Chrono
Approximately 230 Rounds
Entry Fee: $165
Food and Coffee Vendors On-Site
Match starts at 8:00 AM each day (must be to stage by 7:45 AM for check-in)
REFUND POLICY
100%* refund before 4/1
50%* refund between 4/1 – 5/1
No refunds after 5/1
*Payment processing fees will not be refunded.
The official match hotel is the Comfort Inn Lexington South hotel.
Mention Bluegrass Sportsman's League for a nightly rate of $99.00
The hotel is located at:
100 Allstar Way, Nicholasville, KY 40356
(859) 305-9971
Match Director: Lafe Kunkel
Contact: lafe.j.kunkel@gmail.com
IF YOU ARE STAFF, DO NOT REGISTER!!