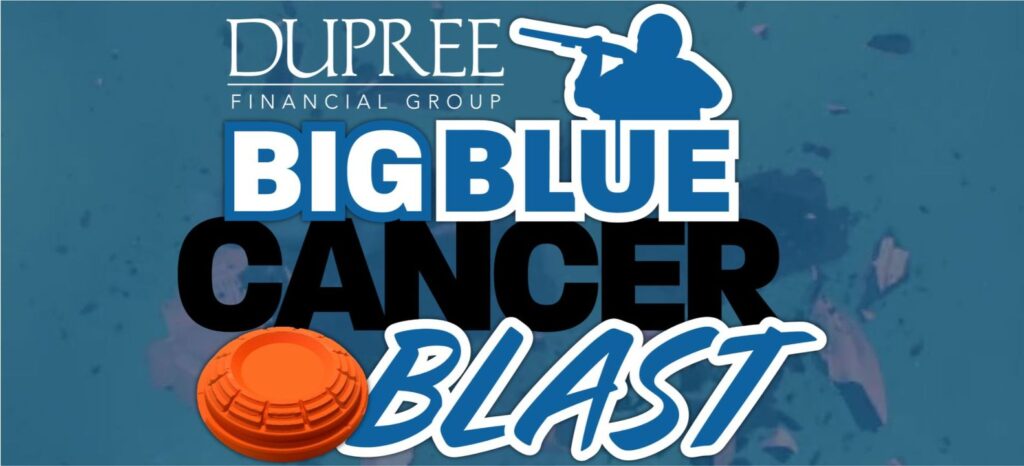 Monday, September 18
The Big Blue Cancer Blast is a great day for a great cause. No matter who you are shooting with you will be furthering the efforts of the UK Markey Cancer Center, a place like no other and a beacon of hope to those battling cancer.
---
If you are interested in contributing to the Big Blue Cancer Blast by volunteering your time to load traps or clean up the course before and during the shoot, contact the Shotgun Office at 859-858-4458 or bluegrasshotgun100@gmail.com for details.