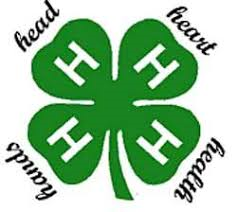 September 11
The 4H State Shooting Sports Competition, day one, is back at BGSL for 2021 after being cancelled due to covid in 2020.  This is a big event spanning several ranges at BGSL on the 11th: GP, Rifle, Archery, Muzzleloader, and Airgun, as well as using the Clubhouse.
Setup will be going on on some ranges and the Clubhouse on  Friday, September 10, as well.  Day two (Trap) of the State Shooting Sports Competition is at the Miller Welch – Central KY Wildlife Management Area in Berea.
Be aware that traffic at BGSL will be one way around the loop on September 11,  and it will be directed by National Guardsmen and Wilmore Police Officers.