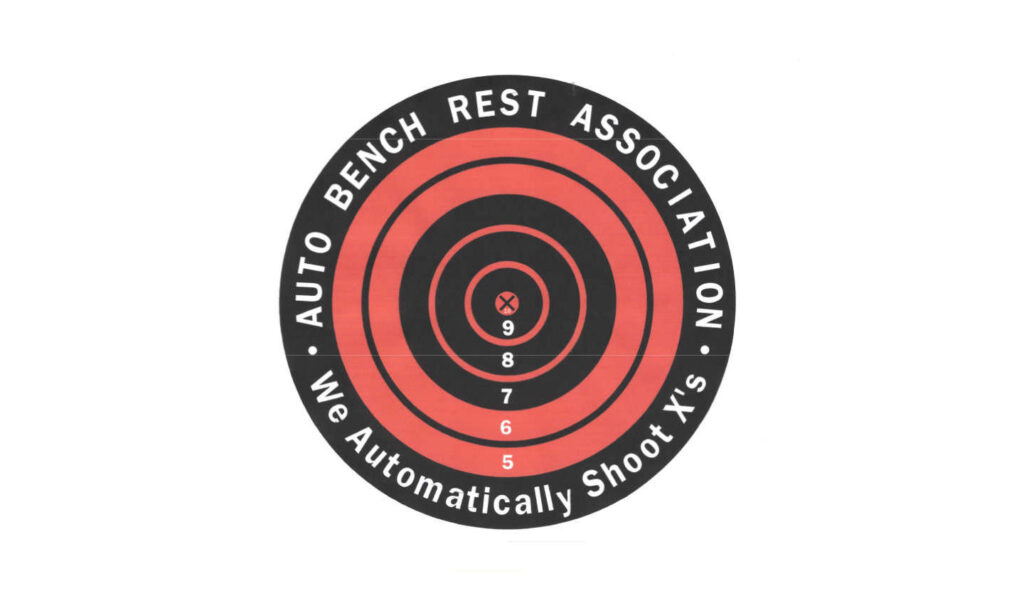 Sunday, October 18, 1:30PM
Advanced Rifle Range
This match was moved from the 11th to the 18th due to anticipated bad weather on the 11th.
Shooters must pre-register with the Match Director (see below) in advance of the match, to assure that there is adequate space for everyone.
Match starts at 1:30PM. Shooters should show up at least one hour early for sign-in and set up.
Match Director:
Steve DuVall
859-533-1558
(email or text if possible)
scduvall49@gmail.com
ABRA Website: https://www.abra.guru/