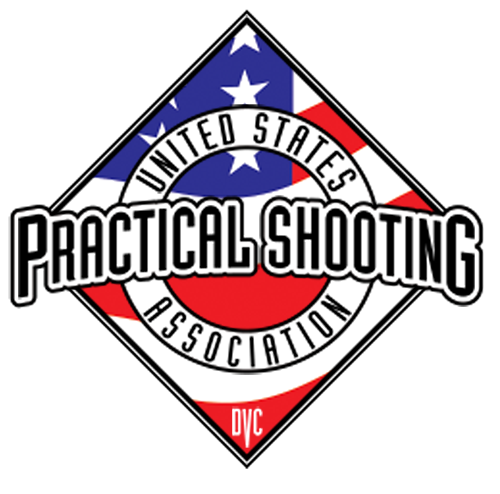 SATURDAY, April 3, 2021, monthly USPSA at BGSL match.
United States Practical Shooting Association matches are normally held on the first Sunday of each month, but will be held on the first SATURDAY in April of 2021 due to Easter.
The April USPSA match at BGSL will be on SATURDAY, April 3rd. We are moving to Saturday for April only at this time because the first Sunday of April is Easter.Setup will take place on Friday, April 2nd starting at 10 am. Anyone that is able to help setup will shoot for free on Saturday.Registration will be in-person and will open on Saturday, April 3rd at 9 am. New shooter orientation will start at 9:30 am, and the match will start at 10:00 am. This will be another reduced round count match but the stages will be very interesting and challenging. Expect the round count to be around 100. There will be 5 stages plus a classifier.See you out there!
For additional information and Contacts, see: https://bgslinc.com/uspsa-bgsl/