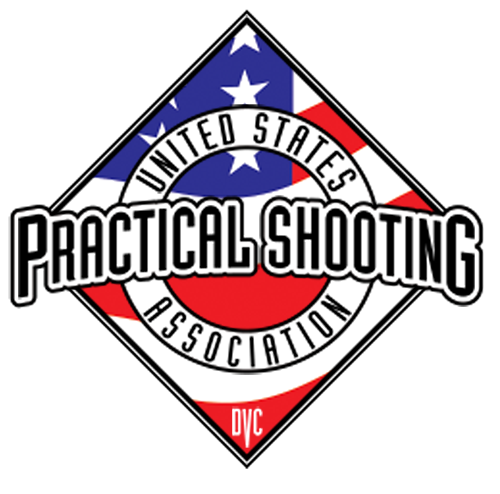 SUN, August 16, 2020, AT 8 AM, monthly USPSA match.
United States Practical Shooting Association matches are normally held on the first Sunday of each month, but in August USPSA monthly match is on the 3rd Sunday.
Setup begins at 8 a.m., and registration starts at 9:00 and ends at 9:45 so we can get the scoring devices ready. New shooter check at 9:30. We go hot at 10:00.
For additional information and Contacts, see: https://bgslinc.com/uspsa-bgsl/