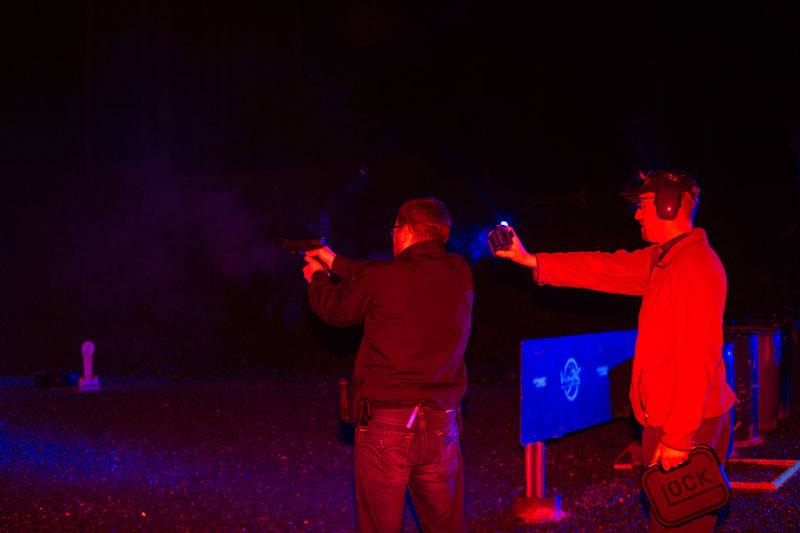 Saturday, February 1, 2020 at 4:30 PM
BGSL will be hosting a night match on Saturday, February 1st. Registration will begin at 4:30 PM and we will go hot at 6:00 PM. The match will take place in Pit 1. There will be 4 stages, all paper, approximately 120 rounds, and will include the following divisions:
– Pistol Only
– Carbine Only
– Pistol & Carbine
– PCC Only
Weapon mounted lights are needed on all firearms. There will be a rules/safety briefing prior to the start of the match. All competitors will be required to wear glow sticks/chem lights on their bodies during the match for safety purposes.