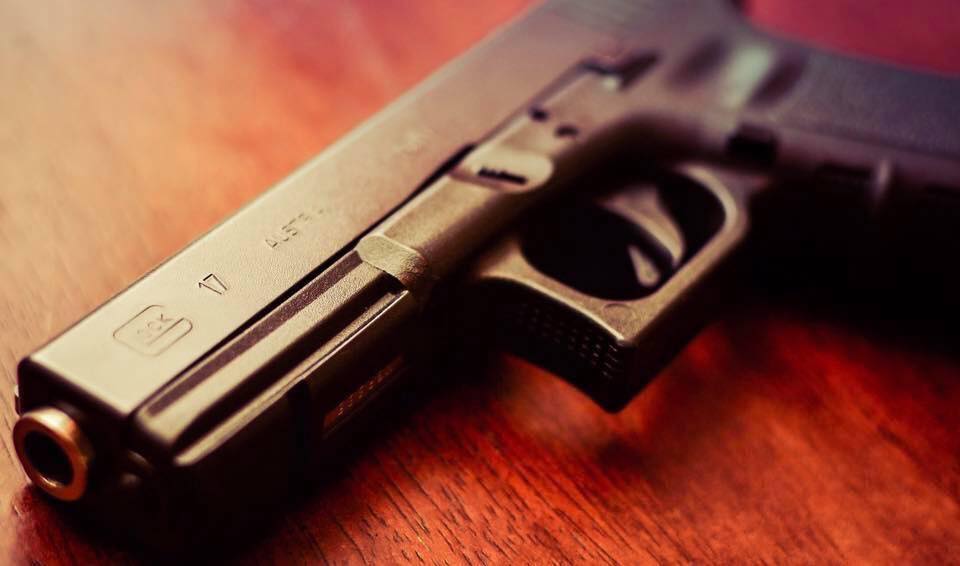 OCTOBER 19-20, 2019
Come out and join us for some great family fun. This match is always a challenge for the experienced competition shooter as well as a great introduction for those with little or no pistol competition experience.
Register online here or sign up at the match. NOTE the special registration link if you are shooting a pocket GLOCK or entering the Glock Girls (Ladies-Only) side match.
This year GSSF will offer a Ladies-Only event open to females of all ages, and will run concurrently with the GSSF match. Ladies will compete in a separate division utilizing the existing courses of fire, and using the same GLOCK pistol models allowed in the existing Competition division. Open to all Amateur and Master females, entrants will compete against one another for a first place cash prize and all are entered for the random GLOCK gun giveaways! NOTE the special registration link.
Staff is still needed, please email me if you are available.
---
Come shoot one of our other pistol competition matches, GSSF is just the beginning!!!
1st Sunday each month is USPSA
2nd Saturday each month is Steel Challenge
3rd Saturday each month is IDPA
4th Saturday is 3-Gun
4th Sunday (March thru November) is SASS – Cowboy Action.
Thank You,
Jason Angell
GSSF Match Director
kygssf@gmail.com
---
Glock Sport Shooting Foundation