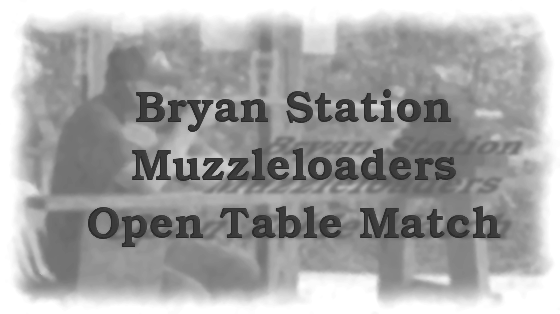 Saturday Oct 12, 11AM
This Saturday, October 12, is our fourth BSML table match of 5 for the season.
Match Description
10 shots at 25 yards. All legal sight types and standard (13#) weight limitation. $20 entry fee includes lunch. We will start eating/socializing at 11AM and start practice at 12PM. Our 3 tables are under a covered shed, and we'll shoot rain or shine, but we prefer shine.
We may have a short, optional 50 yard one shot (one practice, one for the record) match while we finish up the main match scores if there's sufficient interest, so bring a 50 yard spotter just in case.
Use this link for the .PDF version of the 2019 Open Table Match schedule flyer with contact information:
https://bgslinc.com/wp-content/uploads/2019/03/2019BSTM_current-3.pdf