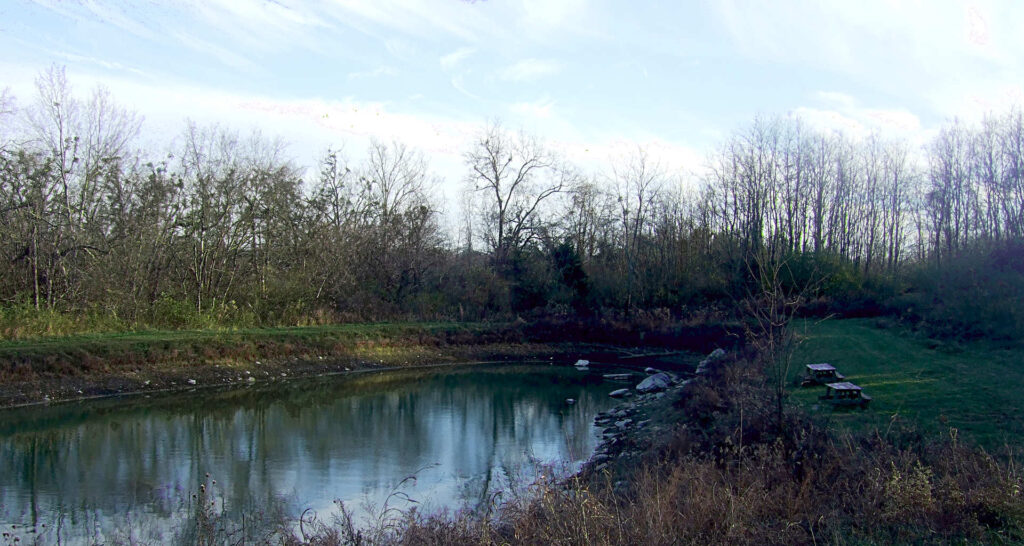 The Fishing Pond is available for all BGSL member families to enjoy at any time, and it is stocked regularly. Currently, the limit is 2 catfish per membership per day; all other species are catch and release. All state Fishing Regulations apply.
There are also picnic tables available for member families to use during their outings.
If you need more information on finding the new pond or rules for using it, please contact the office at 859-858-4060 during normal business hours or send email to membership@bgslinc.com.
View on Google Maps