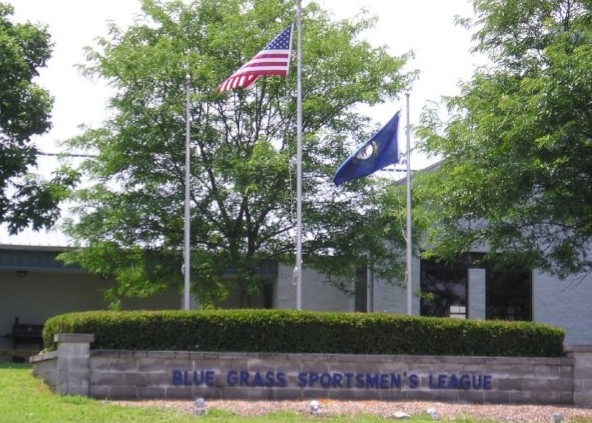 The monthly BGSL General Membership Meeting is coming up on Tuesday, July 7, in the BGSL clubhouse at 7pm. Come get an update on the club, share your feedback, and enjoy fellowship with other BGSL members. We will be following all current health and safety guidelines regarding spacing, room capacity, etc., and food service.
Pending Vote and a Chance to Be a Cowboy
This month we will have the final reading, discussion, and a vote on the proposed dues motion started in March, and, along with other business, the Membership Committee will hold a drawing for a certificate donated by the Fox Bend Peacemakers (the Cowboy Action Shooters at BGSL).  The certificate will entitle the bearer to a free SASS match at BGSL, and the Peacemakers will furnish the use of all the equipment and ammo needed for the lucky winner.  Take a look at the Sample Certificate below for details.  The cowboy matches are a lot of fun, and you will regret it, if you don't give yourself the chance to win this drawing! All BGSL members are eligible to win, with the exception of BOD members and members of the Fox Bend Peacemakers.