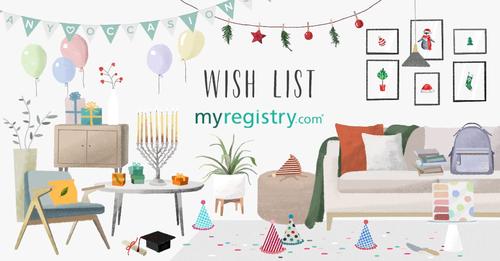 Three opportunities to support the KCH Wish List on the same day! Even if you don't shoot any of the matches, there's no reason you can't buy a kid a toy.
IDPA Morning Match
Toy Drive Match — entry fee for match is proof of ordering toy(s) worth $20 or more on the KCH Wish List:
https://www.myregistry.com/organization/kch-child-life-department-lexington-ky/2543512/giftlist
Description and Signup on Practiscore:
https://practiscore.com/idpa-at-bgsl-saturday-november-18-2023/register
NRL 22 Day & Night Matches
Special Day (Saturday instead of Sunday) & 2 Matches in one day.
Toy Drive Matches — entry fee for each match is proof of ordering toy(s) worth $20 or more on the KCH Wish List:
https://www.myregistry.com/organization/kch-child-life-department-lexington-ky/2543512/giftlist
Day Match Description & Signup on Practiscore:
https://practiscore.com/bgsl-nrl22-toy-drive-day-match/register
Night Match Description & Signup on Practiscore :
https://practiscore.com/bgsl-nrl22-toy-drive-night-match/register