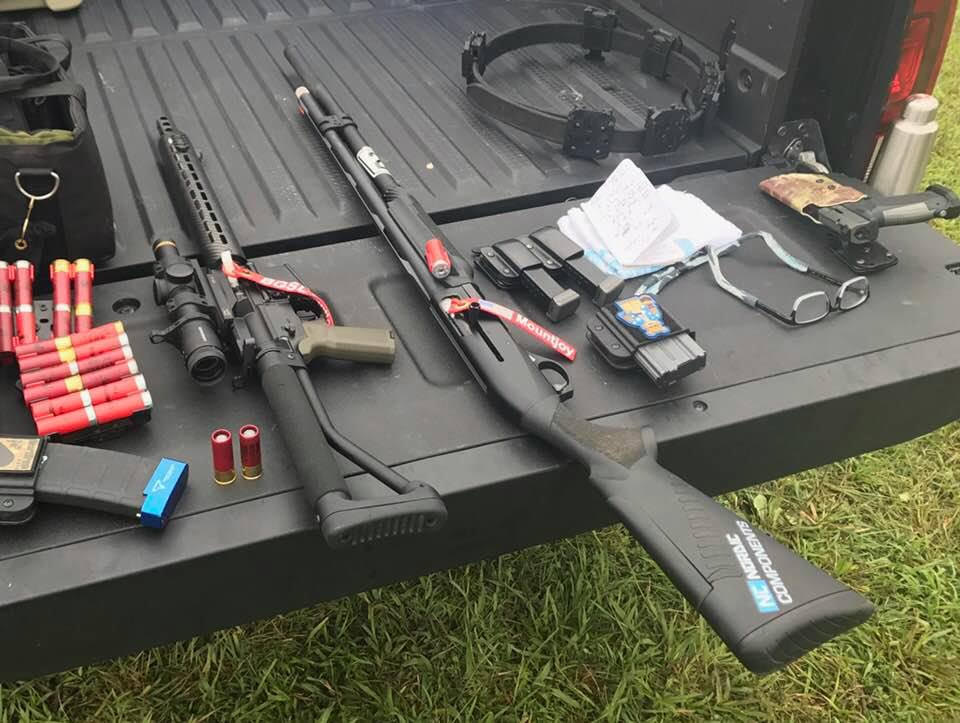 The Saturday, January 22 3 gun match is canceled due to ice snow and slippery conditions for tomorrow. 
Match Director: 3gun@bgslinc.com
January's match will have 1,2, and 3 Gun Divisions on short stages in Pit 1. Sign up at match. Setup starts at 8am, resgistration at 9am, and match will start around 10am when setup is complete.