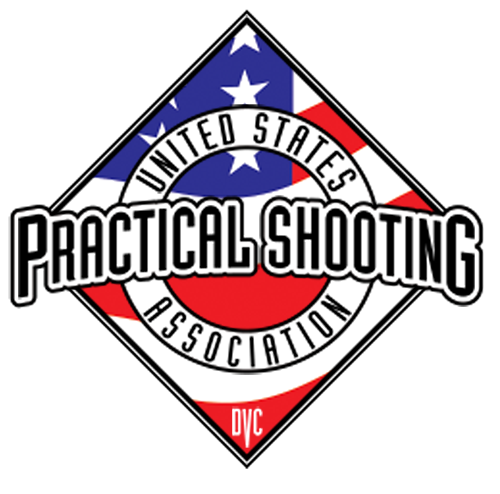 SUN, July 5, 2020, AT 8 AM, monthly USPSA match.
United States Practical Shooting Association matches are normally held on the first Sunday of each month.
Setup begins at 8 a.m., and registration starts at 9:00 and ends at 9:45 so we can get the scoring devices ready. New shooter check at 9:30. We go hot at 10:00.
For additional information and Contacts, see: https://bgslinc.com/uspsa-bgsl/