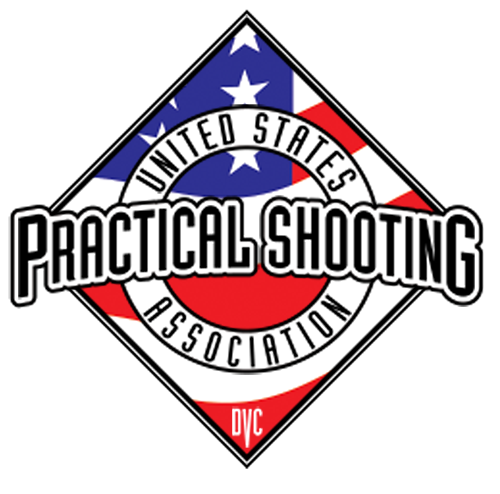 SUNDAY, May 2, 2021, monthly (1st Sunday) USPSA at BGSL match.
BGSL will be hosting a Post Derby USPSA match on May 2, 2021. We will have 6 stages that will closely resemble stages from 2021 USPSA Locap Nationals. Come get your Locap Nats warmup!
We are going to use Practiscore for signup. You can register, pre-pay, and squad in advance. We will also take walk on's Sunday morning.
We will set up on Saturday, May 1st at 10:00 AM. We need all the help we can get as Lafe and others will be out of town. The final setup will be at 8:00 Sunday morning. We will go hot at 10:00 or whenever the setup is complete. Please be kind to your substitute match director!
Match information and registration:
https://practiscore.com/bgsl-may-2021-uspsa/register