Firearms Instructor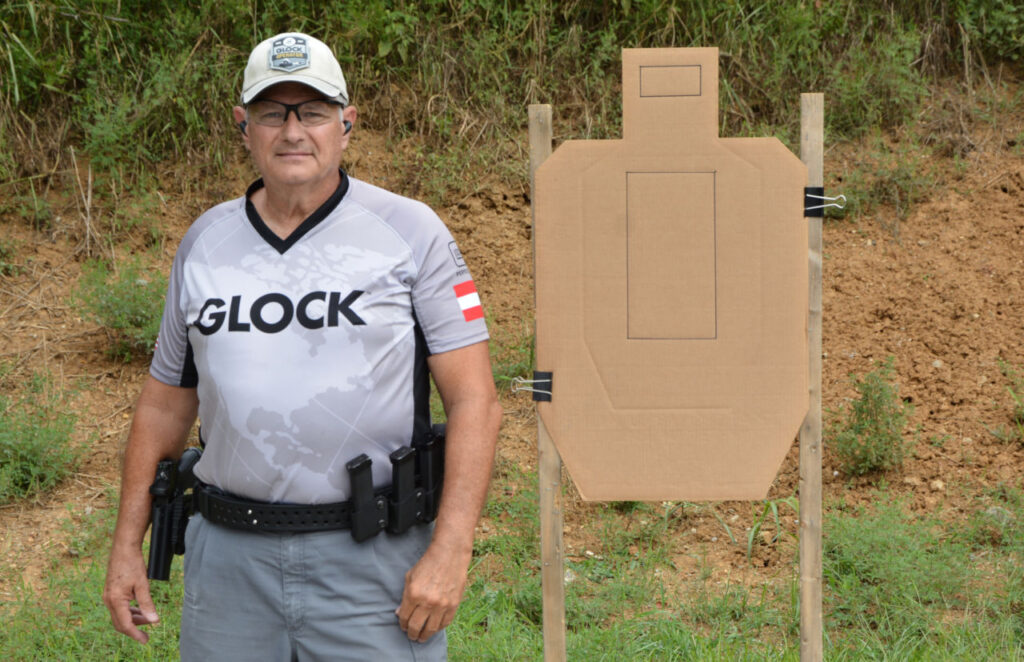 Mark Sands is a retired police officer with 38 years of law enforcement experience with agencies such as the University of Kentucky Police, the Lexington-Fayette Urban Co. Police, and the United States Marshal's Service Court Security Program. During his career, Mark was continuously involved in teaching basic to advanced firearms training to police, military, and the civilian population. Over his career, he also attended a variety of national and regional firearms training courses to advance his skill.
With the Lexington Police Department, Mark was a member of the highly trained Emergency Response Unit (SWAT Team) for 20 years and handled over 350 high risk callouts. As the team's coordinator and primary sniper, he was responsible for training all team members in the various Special Weapons and Tactics (SWAT) disciplines. His firearm instruction included tactical handgun, shotgun, submachine gun, and precision rifle. Mark also developed and instructed both the Police Sniper Training and Emergency Response Unit Tactics Courses. These were attended by police and military snipers and SWAT team members from around the nation.
As a competitive shooter, Mark has accumulated over 95 shooting awards. He has participated in Police Pistol Combat, Department of Criminal Justice Training, Bluegrass Crime Stoppers Shootout, IDPA, Steel Challenge, and Glock Sport Shooting Foundation matches.

Mark is a husband, father and Eastern Kentucky University alumni who participates in competitive shooting, photography, archery, and teaching firearms during his retirement at Semper Fi Firearms and Ranges and the Bluegrass Sportsmen's League.
Mark's Class at BGSL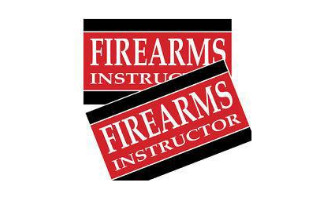 Email: marksands53@gmail.com
Phone: 859-229-7486
Mark's classes comprise four hours of instruction, demonstration, and hands-on shooting practice. Each student individually shoots each of six drills twice. The use of steel targets keeps the class moving more quickly and allows the students the satisfaction of immediate feedback that is only possible shooting steel targets. Each drill is designed to teach the student a particular skill that will help increase their shooting level, and the repetition of skills allows each student to evaluate their actual progress.
Four of these classes are taught at BGSL each year, with the next one scheduled for Sunday, November 5, from 9am to 1pm. Classes are limited to no more than 10 participants to assure adequate time for each student, so contact Mark as soon as possible if you are interested.