Firearms Instructor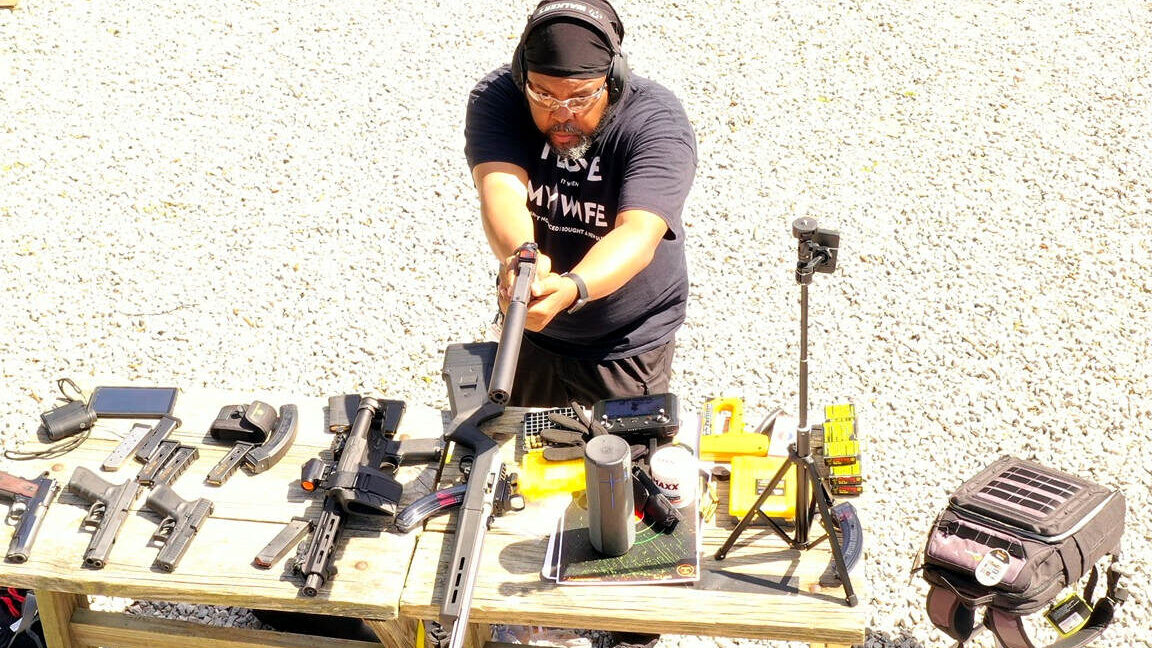 About Me
I am Timothy Johnson and have the pleasure of serving as the principal of Blue Lens Safety and Training LLC. I am a National Rifle Association (NRA) Firearms Instructor in the following disciplines:
Basics of Pistol Shooting
Concealed Carry Weapon
Personal Protection Inside the Home
Personal Protection Outside the Home
Defensive Pistol
Basic Rifle
Basic Shotgun
I am also a certified Level I Pistol Coach, Chief Range Safety Officer and Certified Emergency Medical Technician.

I am passionate about introducing new shooters to the shooting sports and helping them to become knowledgeable and confident about safe firearm handling and basics of firearm ownership and defense.
Right now my classes are focused on the Basics of Pistol Shooting and are scheduled in small groups but private individual lessons or coaching is available.

I would love the opportunity to help you progress as a shooter. Please contact me for further information.