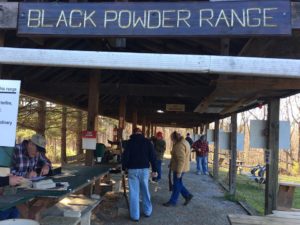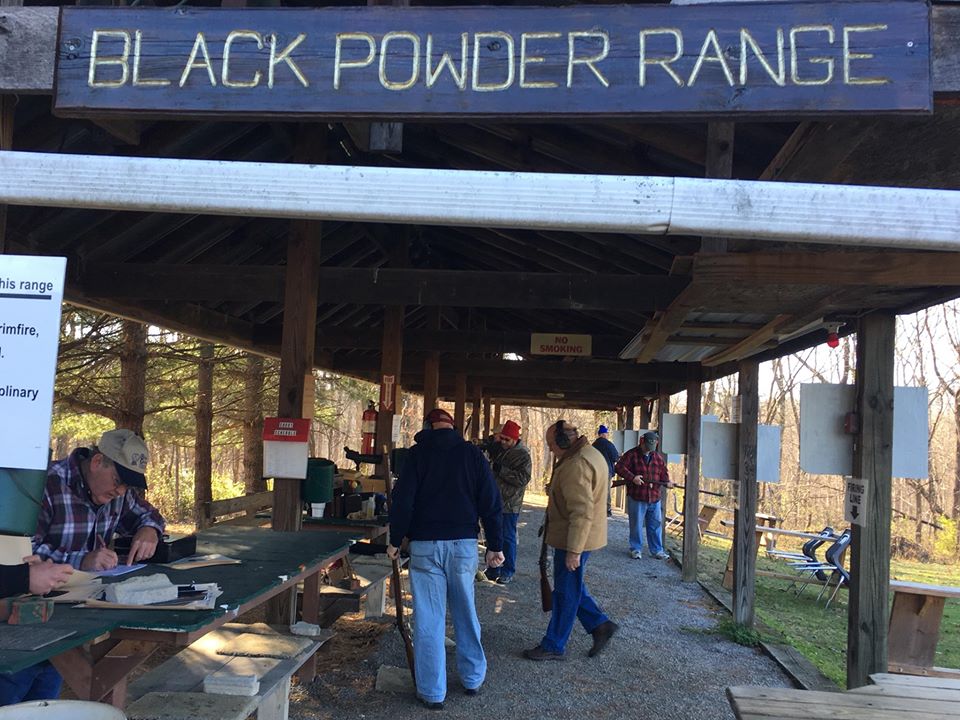 Sunday, April 24, at 1:30PM
Monthly open offhand shooting match.
Match includes 2 novelty targets, a big and little bull at 25 yards, and both bulls at 50 yards. Three shots downrange at each target.
Match starts at 1:30 PM. Show up early to practice and socialize.
For more information, call Steve @ 859-539-1281 or Jerry @ 859-699-6084
Bad weather or coming from afar? Call to confirm!