Pistol Instructor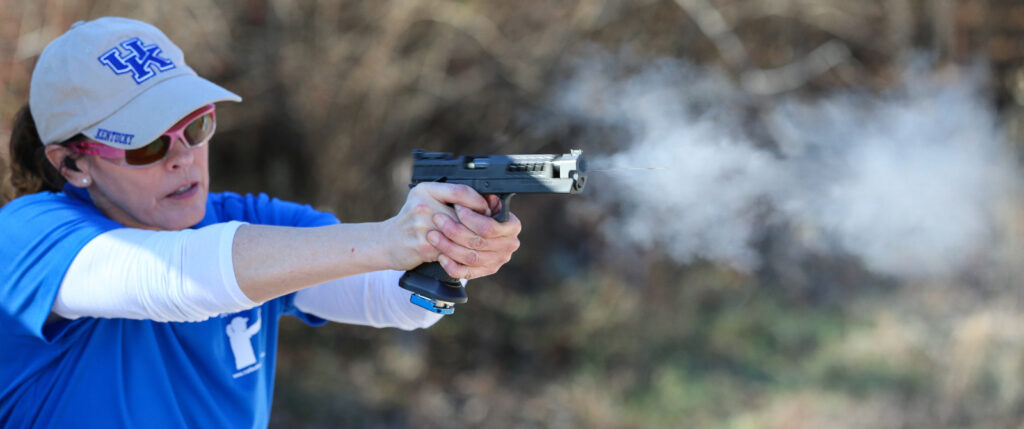 I am a competitive shooter and firearms instructor who is passionate about all aspects of shooting. My mission is to teach solid gun handling fundamentals and safety to new firearm owners in the community. I offer private training for individuals or groups of all skill levels and my programs are custom tailored to fit specific needs of each shooter. As a female instructor, I am uniquely capable of addressing the challenges ladies must overcome to be successful shooters. My ladies only classes are geared to teach basic gun handling fundamentals and personal safety inside and outside of the home.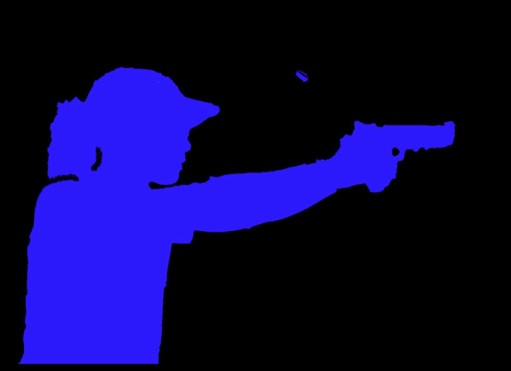 Email:
Natbo70@gmail.com
Website: natbofirearmstraining.com
Phone:
(859) 421-9912
In addition to private individual and small group instructions, I am also prepared to offer the following classes on a regular basis:
NRA Basics of Pistol Shooting
NRA New Shooter Seminar
NRA PISTOL Marksmanship Simulator Training/Virtual Range
NRA Personal Protection Inside/Outside of the home
NRA Defensive Handgun
NRA Refuse to Be a Victim
NRA/KY State Police CCDW
Intermediate Handgun: Beyond CCDW
Introduction to the Shooting Sports
USCCA Certified Firearms Instructor: CCW and Home Defense
USCCA Women's Handgun & Self Defense Fundamentals
USCCA Women's Basic Pistol
USCCA Women's Intermediate Pistol
USCCA Women's Defensive Pistol
USCCA Developing a Personal and Home Protection Plan
USCCA Self Defense Firearm Basics
USCCA Defensive Shooting Fundamentals
USCCA The Legal Use of Force
USCCA Violent Encounters and Their Aftermaths
USCCA Countering Mass Shooter Threat
Certifications
USCCA/NRA Certified Range Safety Officer (RSO)
USPSA National Range Officers Institute (NROI) Certified Range Officer
NRA certified pistol instructor/CCDW
USCCA Certified Firearms Instructor: CCW/Home Defense
KY State Police CCDW
Additional Experiences and Training
Member of the Bluegrass Sportsmen's League Training Committee (adult/youth)
Cabela's Pro-Staff Member (First Female in Region)
Official Partner of the USCCA
Competitive Shooter and active member of the United States Practical Shooting Association (USPSA), Steel Challenge Shooting Association (SCSA), and current member of the International Defensive Pistol Association (IDPA) and Glock Sport Shooting Foundation (GSSF).
Privately Trained with National/World Champion Robert Vogel
Privately Trained with USPSA Grand Master Steve Anderson
Privately Trained (60+ hours) with Decisive Action (tactical/private security). This involved shooting on the move, vehicle engagements, multiple target drills, Close Quarters Battle Training (CQB)(1 & 2 man clearing basics)
Natalie is now a member of Cabela's (Lexington) Pro Staff Team!
or view one of the videos featured below:
Ladies Steel Squad
Laser Class