–Preliminary: additional classes will be added soon–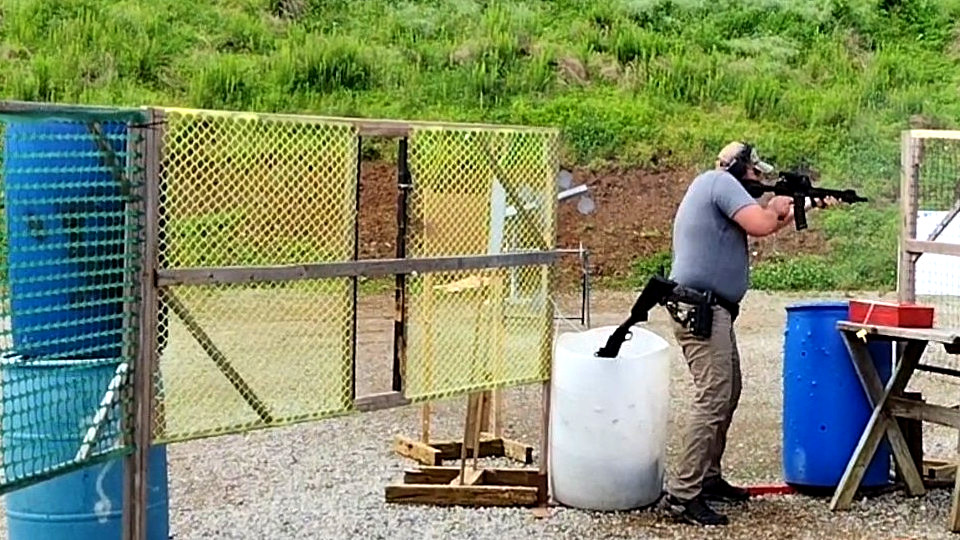 Intermediate Carbine Skills Drills
Saturday, September 3, 9am-12pm
The Intermediate class is designed for the AR platform (this is not an NRA class) and is not a beginner's class! Please be comfortable with manipulations, moving with the rifle, and getting into various and sometimes difficult shooting positions.
Each month's Intermediate Carbine Skills Drills class will feature a different mix of skills to focus on, they are not a simple repeat of the same class each month, so you can learn/practice something new or different each month.
If the class is full when you try to sign up, contact Brian to let him know you were interested so he can plan future classes.
---