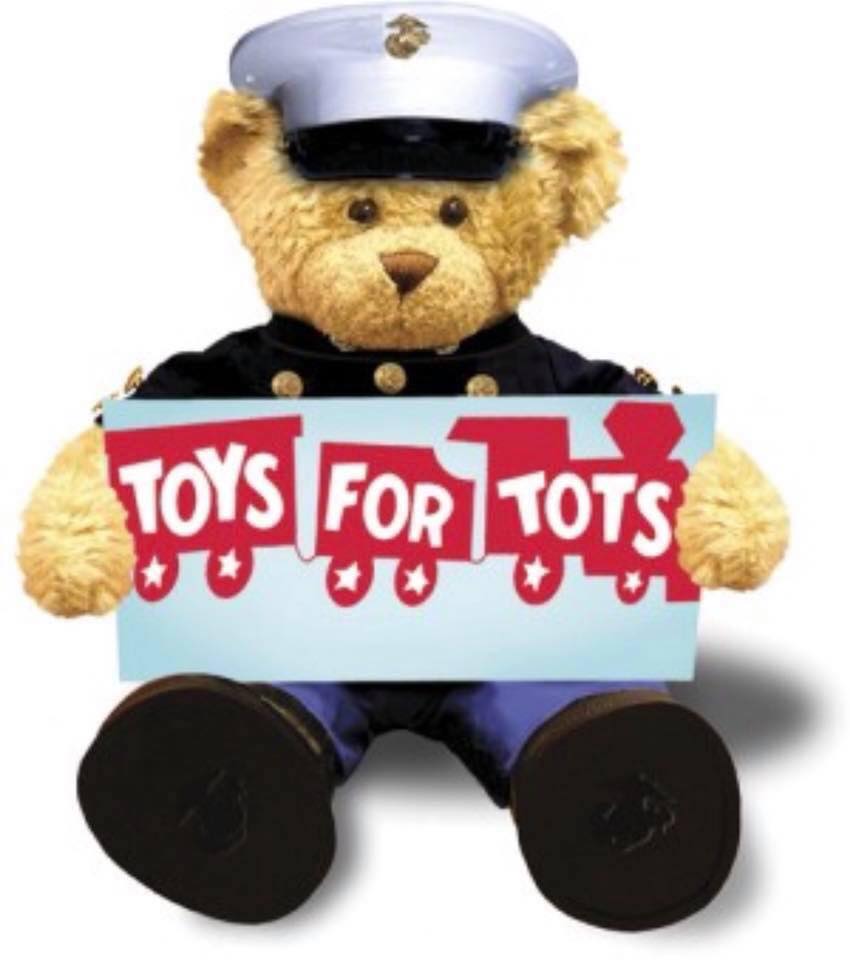 Sunday, December 6, 9:00AM
UPDATE: Check Out the Haul of Toys for Tots!
MORE TOYS FOR TOTS!!
In addition to the Toys For Tots night match at BGSL on the evening of Saturday, December 5th, BGSL will also be holding a Toys For Tots USPSA match on Sunday, December 6th!
Registration for the USPSA match opens at 9 am, match starts at 10 am on the morning of the 6th. We will be setting up for the night match as well as the UPSPA match on Saturday, December 5th starting at 10 am, setup help is greatly appreciated. While normally we would offer free match registration for those who help setup the day before, in this case…. THAT WOULD BE STEALING FROM THE CHILDREN…DON'T STEAL FROM THE CHILDREN!!! Your setup help not only helps the BGSL crew, but more importantly, Toys For Tots!
Entry fee for each match is at least one new, unopened toy of at least a $20 value. The more toy donations, the more children we are able to help to have a great Christmas. We need toys for boys AND girls! No realistic firearm toys please, those are Toys For Tots rules. Cash and check donations are also welcome!
See you out there!