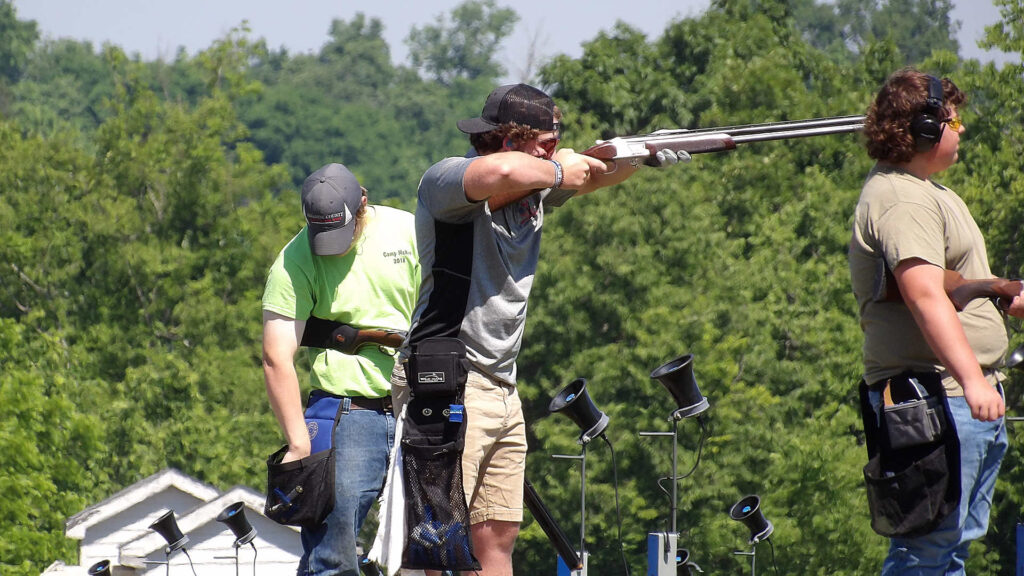 Youth Shooting Trap Saturday, April 16
For April, the monthly Youth Committee activity will be at Shotgun on Saturday, April 16, 1:30-3:30pm. Shells and targets will be supplied by the Shotgun Division and the Jessamine County High School Trap Team at a reduced rate. If your youth has a Shotgun, bring it, but there will also be shotguns available for the kids to try if they do not have their own. This activity will be limited to ages 12 and older.Instruction will be provided by JCHS Trap Team coaches. If your youth is interested in the shotgun sports, this is an excellent opportunity to try Trap safely and at a minimal expense. Contact Nelson Bottoms at youth@bgslinc.com or call him at 859-410-5111 for details.
JCHS Bass Fishing Team Fish Fry at BGSL
The Jessamine County High School Bass Fishing team will have a fish fry fundraiser at the Bluegrass Sportsmen's League Saturday, April 16, starting at 5pm. Jackie Corman is sponsoring the event. Tickets are $20/person. The Bass Team has been using BGSL (casting ponds and clubhouse) on practice days for a while now, so this is a good opportunity to support both the team and BGSL's continued support of the outdoor sports among young people.