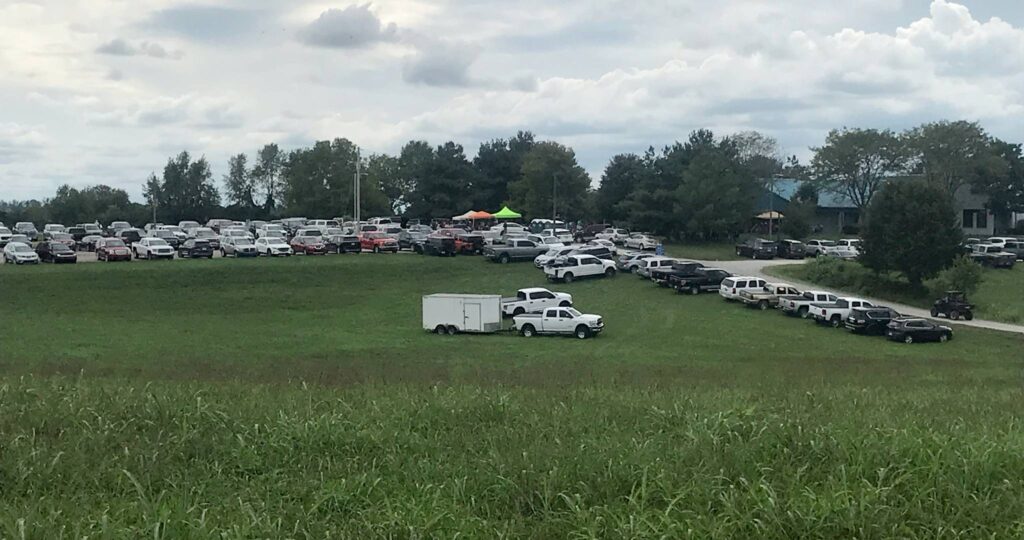 Shot of BGSL Clubhouse Parking Lot at 4H Awards Ceremony this afternoon (9/10/22)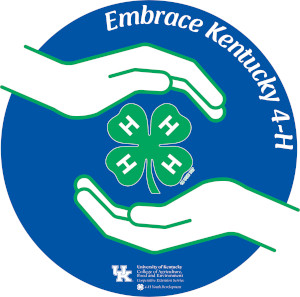 The 4H State Shooting Sports Competition, day one, is back at the Blue Grass Sportsmen's League for 2022. This is big event spanning several ranges at BGSL on Saturday, September 10: GP, Rifle, Archery, Muzzleloader, and Airgun, as well as the Clubhouse. Preparations and setup will be going on on at some ranges and in the Clubhouse on Friday, September 9, as well.
Members should expect that all the ranges named will be closed for most if not all of the day during the shoot on September 10, and that most or all of of the ranges in use by the 4H Shoot will be affected by setup to some degree on September 9. The Clubhouse will be in use by 4H on both days
Specific closures connected with the 4H Shoot are as follows:
300 Yard Rifle Range will be closed September 9 & 10
GP will be closing at 3PM on Friday, September 9, and will reopen after the State Shoot is complete, sometime on Saturday afternoon.
The dove field will be closed on Saturday, September 10
Also, be aware that traffic at BGSL will be one way around the loop on September 10, and it is expected that it will be directed by National Guard members and Wilmore Police Officers as it has been in the past.
Finally, Shotgun will not be affected directly by the 4H Shoot, as day two (shotgun sports) of the competition is held at Berea, but there is a charity shoot at sporting clays on Saturday, 9/10. Likewise, no 4H State Shoot events are held in the pits, but there will be a Steel Challenge match on Saturday and a USPS Classifier match on Sunday with setup on the day before each. In addition, the ABRA Kentucky State Tournament is being held on Sunday, 9/11, so expect there will be plenty of activity in every area most of the weekend.
It is understood that this shoot has a definite impact on you as members, but please be aware that it also one of the biggest ways BGSL can help encourage the youth shooting sports, which should be a goal for all of us.